The Parrot Jumping Sumo is an amazing toy from Parrot, It gives us a lot of fun, driving and jumping. Moreover this gadget is open to a large amount of possibilities, from the technical point of view is possible to add more possibilities, Parrot provides an SDK in order to create new ways to use the gadget.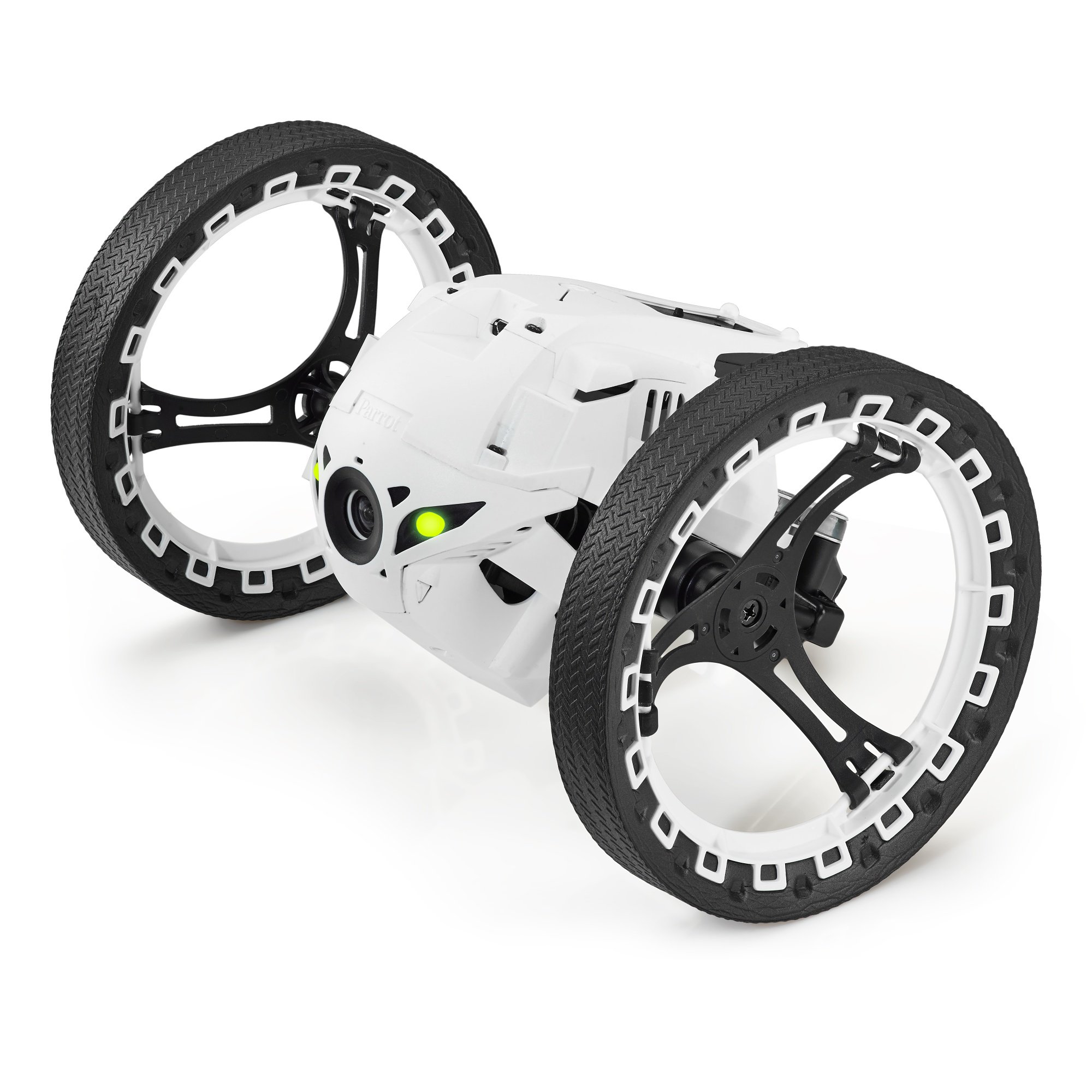 The objective of the site is to enjoy exploring the details of Parrot Jumping Sumo and how to stretch their capabilities, as opposed to most users, who prefer to learn only the minimum necessary.
This site is absolutely legal, and use the term hack and hacking for programming not for anything related with cracking or breaking the security of anything or anyone.
This site is not affiliated, connected or associated with the Parrot Company. All trademarks used on this site belongs to its respective owners.